On the 9th of May, our Sales and Marketing Manager, Roisin Mc Cormack presented at the 2019 Scottish Renewables Hydro Conference & Exhibition in Perth. Roisin was personally invited by Scottish Renewables to speak at the event after hearing her speak previously in Brussels at the European Commissions's Impact of R&D funding: Hydropower Conference.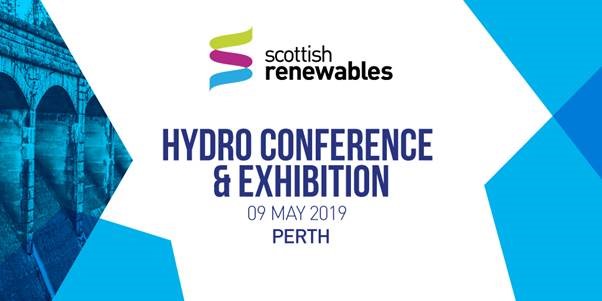 There were over 16 speakers with four key sessions. Overall the event highlighted how the hydropower sector face many new challenges as they move away from Feed-in Tariffs and the future of the sector in Scotland. Roisin spoke about our own project and progressing a product in the emerging hydrokinetic energy industry.
Roisin really enjoyed the day and was delighted to represent us to a new audience and share our story. It was great to see the proactive and collaborative approach the members are taking towards tackling common challenges we are all facing in the industry.