DesignPro Renewables concludes unique hydrokinetic turbine pilot programme with partners SEENEOH with amazing success
"DesignPro Renewables pilot programme proves that through successful partnerships & collaboration with industry leaders such as SEENOH, Leask, Mitsubishi we can make clean predictable energy accessible and realize the potential of rivers & estuaries.  Our thanks as always to the H2020 and the Bluegift Programme for supporting breakthrough innovation projects with market creating potential. For 2021, we intend to harness the positive and renew the negative – continuing our strategy to positively evolve by building on invaluable tested learnings."
Paul Collins – DesignPro Renewables Managing Director (February 2021)
The ambitious project with chosen subcontractor SEENEOH began over 3.5 years ago at their test site in Bordeaux, France. In the challenging environment of Garonne River, in the heart of Bordeaux is where the 25kW hydrokinetic turbine has been located for the duration of the pilot programme. It has been a hugely successful partnership & collaboration – which tested essential factors and provides guidance with the criterial stages of development.
The testing phase examined factors from:
Durability
Wear & tear
Environmental impact
Certified power curve generation
"The DP25 demonstrator test campaign was extremely dense in terms of the knowledge acquired for both DesignPro and SEENEOH, which notably designed and manufactured the platform and anchoring system. The Garonne is a difficult environment that the teams were able to grasp in order to extract a maximum amount of information on the durability of the equipment and its operational functioning. The Franco-Irish collaboration was very fruitful and the exchanges between the two teams were always very much appreciated. We wish DesignPro the best of luck in their continued development and we hope to welcome them back to Bordeaux!"
Marlène Kiersnowski – SEENEOH's Test Site Manager (February 2021)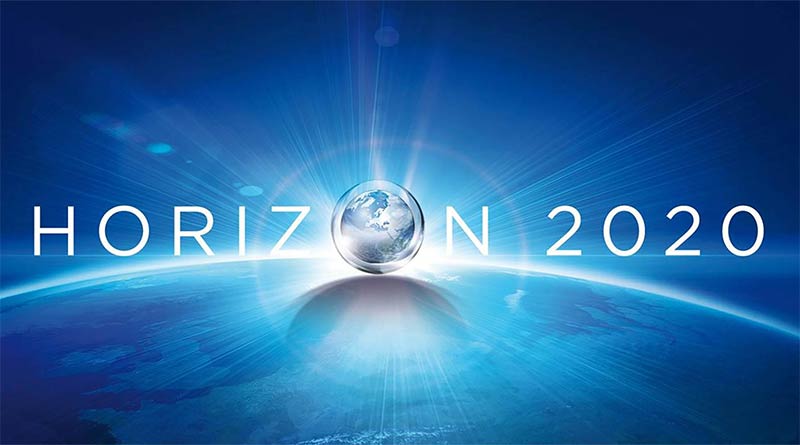 The Journey
DesignPro Renewables is based in Ireland and their mission & passion is to develop & commercialize a range of hydrokinetic turbines that enables users to harness clean, predictable energy from flowing water.
DesignPro Renewables' collaboration with SEENOH has been possible due to a series of successful funding programmes. The journey began in March 2016 when DesignPro secured Phase 1,H2020 SME funding to develop a feasibility study.  The subsequent success of the study, secured funding from H2020 SME for Phase 2, in March 2017. After been awarded Phase 2 funding and DesignPro were acknowledged for reaching the pinnacle of European research, and gaining "Champion of EU Research" status.  This €2.7 million funding allowed the project to move to the next level of development over a 31 month period.
In September 2019, the project hit a new milestone and funding through the bluegift.eu programme allowed the testing programme to continue for another 12 months. This additional testing period allowed DesignPro to implement upgrades and improvements to the unit including an innovative Maximum Power Point Tracking (MPPT) system developed in conjunction with Mitsubishi Electric Ireland that delivered significantly improved performance.
Additional Projects
In addition to the extremely successful DesignPro Renewables & SEENOH project the company also completed a 60kW testing programme with Leask Marine in Kirkwall, Orkney in Scotland.
Leask Marine Ltd (https://www.leaskmarine.com/), a marine construction and engineering company with offices in both Ireland and the UK, won the tender for the design and build of DesignPro's 60kW unit. Along with the design and fabrication work, they also led the initiative to test the device in Kirkwall, a first for the company to test a device they had built in their own home waters